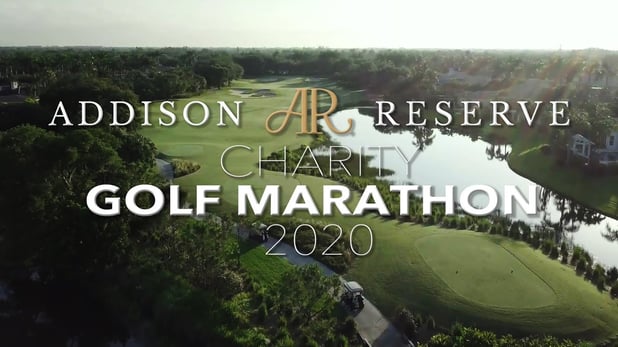 Making A Difference
Once again, this year Addison Reserve will be rallying their Golf Marathon Champions, in order to play for a noble cause.
The team will attempt to play 180 sponsored holes of golf, in order to raise funds for a number of South Florida Children's Charities & Causes.
Last year at the Golf Marathon, Addison Reserve members' generosity raised almost $30,000 on behalf of the children at:
Special Olympics Palm Beach Florida,
SOS Children's Villages Florida,
Marine Toys for Tots Foundation,
Florence Fuller Child Development Centers, and
On Monday, June 01, six Addison Reserve team members, [left to right below] Mark Heater (Dir. of Golf Course Maint.), John Hickok (Club Maint.), Josh LaPointe (Head Golf Pro), Grant Worthington (Dir. of Sports Ops), Retief Strauss (Asst. Golf Pro) and Frank Lostaglio (Golf Pro) , will be playing on behalf of the children. Every hole they complete this day will raise money to help make many children's dreams come true.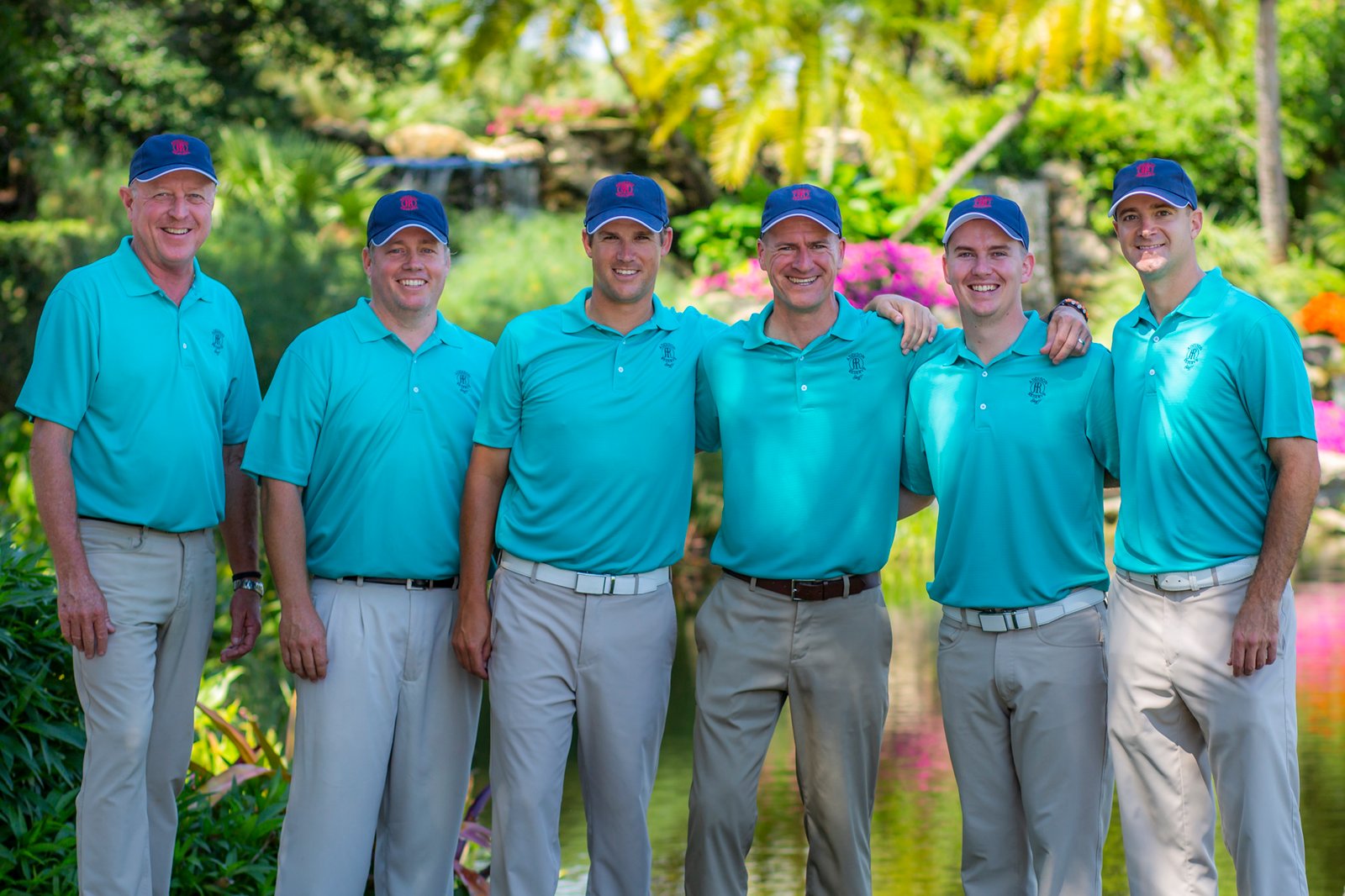 Watch the teaser video below for some excitement, and get ready to SUPPORT YOUR PRO'S!
We will be receiving donations for this Tax-deductible Charity Cause in the Golf Pro Shop at Addison Reserve!
This year we're aiming to raise more than we ever have. We have been the number one donating club for the last three years.
Contact the Golf Pro Shop for more info: (561)637-9555